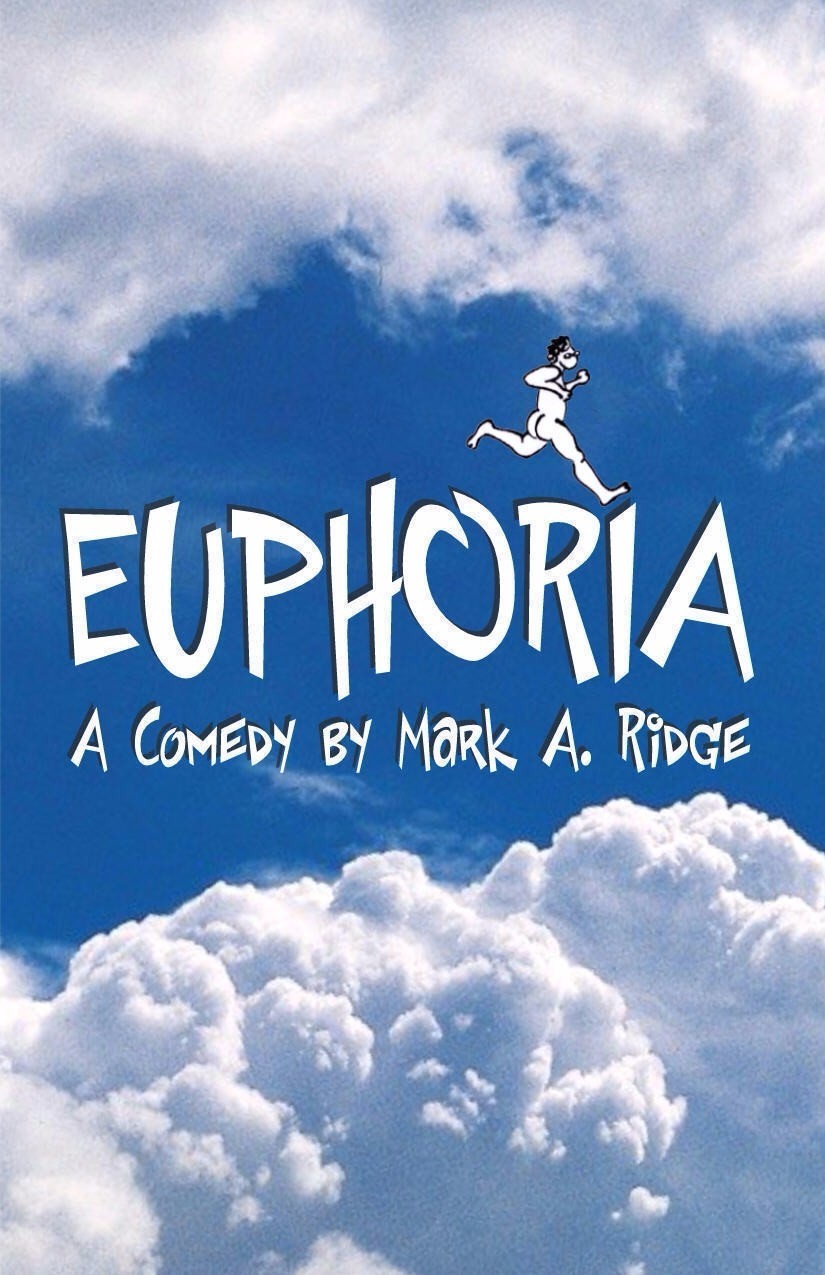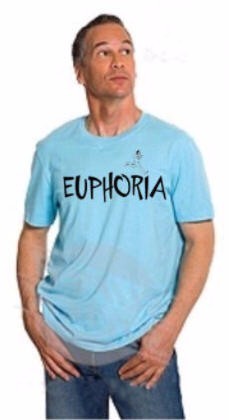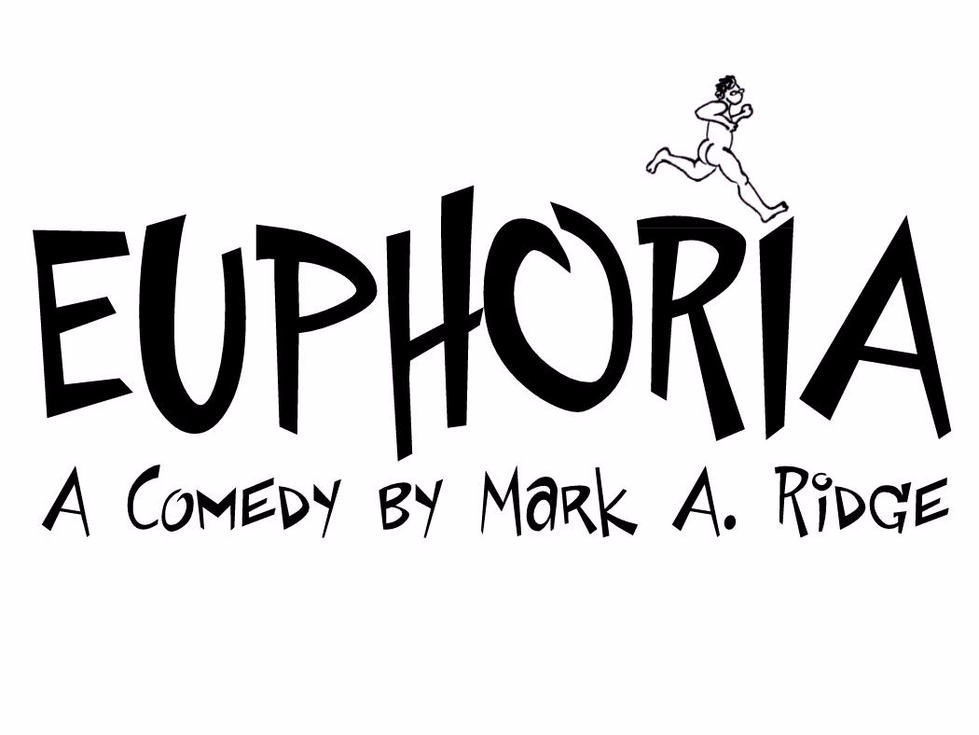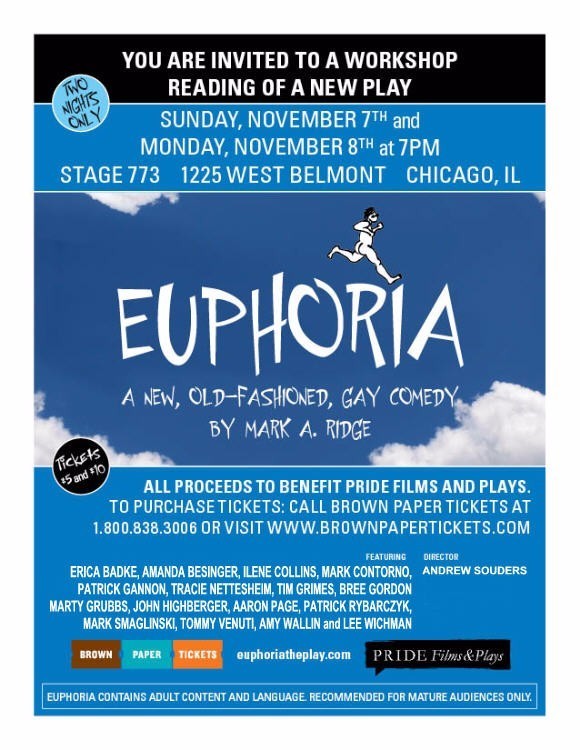 Cast of Characters
JOE MARCH
A Gay Man Turning 40.
GEORGE "TRENT" WILLOWS
A Sexy 23 Year Old Boy Toy with a Brain.
CORY MORRISON
Joe's Attractive 40 Year Old Neighbor.
PHIL AHERNE
A Male Nurse Who Loves Life. 40's. Aaron's Partner.
AARON LANG
Joe's Best Friend. 40's. A Pharmaceutical Salesman.
PATRICK GUNDERSON
A Spa Assistant. Good Looking. Early 20's.
AGNES PLATT
The Spa Trustee. An Ex-Con With A Heart Of Gold.
LORETTA HOLT
A Beautician Who Is Trying To Quit Smoking.
TINA HOBBS-SHOUSE
A Young Newlywed in Search of Her Husband.
GLEN FRUGLEY
A Bi-Sexual Plumbing Fixture Salesman.
DONALD GUNDERSON
An Ex-Prison Warden /Spa Owner. Patrick's Uncle.
ALBERT SUTTON
A Single, Politically Incorrect Claims Adjuster.
AIMEE RUTH
A Butch Lesbian in search of her Feminine Side.
HEATHER HARVEY
A Single Girl in Search of a Boyfriend.
ENNIS
Joe's Cat (Optional)
OFF STAGE VOICES – Can Be Pre-Recorded or Double Cast
FEMALE ONSTAR VOICE
MARIE'S VOICE

Joseph March is not a happy man. He's stuck in a dead end job. His boyfriend has left him for a younger man. There's a naked stranger in his bed. And, he's about to turn forty.
When his friends want to whisk him away for a surprise birthday getaway, what's a nice, gay guy supposed to do? Go along for the ride!!
Hoping for a little relaxation, his friends have made reservations at a spa they discovered in an internet chat room. But, this is no ordinary spa. It's a health clubm an educational seminar, a sex club, a nudist colony, a wildermess retreat and a penal institution all rolled into one!
Forced to say, Joe has ample time to re-examine his life. With the aid of his friends and an odd assortment of spa guests, Joe eventually decides that it's time to "Rejoin the human race." But, that's easier said than done.
Danger, drugs, hilarious charcters, disaster and true love are all just a road trip away!
If Joseph can survive the weekend, he just might find .


The Author would like to thank the following individuals for their advice, comments, suggestions, participation and assistance in the creation of this play:

Aaron Page, Alexa Marsh, Amanda Besinger, Amy Nelson, Amy Wallin, Andrew Martin, Andrew Melick, Andrew Pond,
Andrew Souders, Ashlee Parker, Bill Boehler, Bluesoup Design, Bob Hughes, Bob Scholl, Bree Gordon, Brian Damson,
Christopher Anton, Deborah Kudla,
Derek Elstro, Erica Badke, Fred Uebele, Harlan Didrickson,, Hayley Smith-Pilat,
Ilene Collins, Jodi Ewen, Joe Savino,
John Highberger, Kelly Schmidt,
Lee Wichman, Mark Contorno,
Mark Smaglinski, Marty Grubbs, Michael Wells,
Michelle McKenzie-Voigt, Moe Martinez,
Paige Bailey, Patrick Gannon,
Perceptual Motion Dance Studio,
Sommer Austin, Stage 773,
The Raven Theatre, Thomas Kaefring,
Tim Grimes, Tommy Venuti
and Tracie Nettesheim.

Welcome to EUPHORIA, a comedy in 2 acts.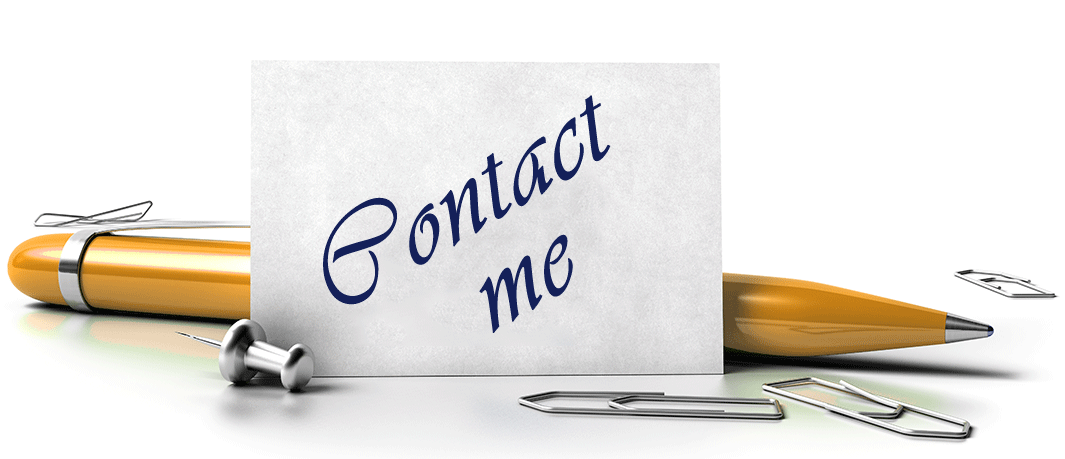 Questions? Comments?
Licensing Information?
EUPHORIA received workshop readings (open to the public) on October 5th, 2009 and November 1, 2010.
The readings took place in the West Studio Theatre in the Raven Theatre Complex and at Stage 773 in Chicago, Illinois.